Rick DeKam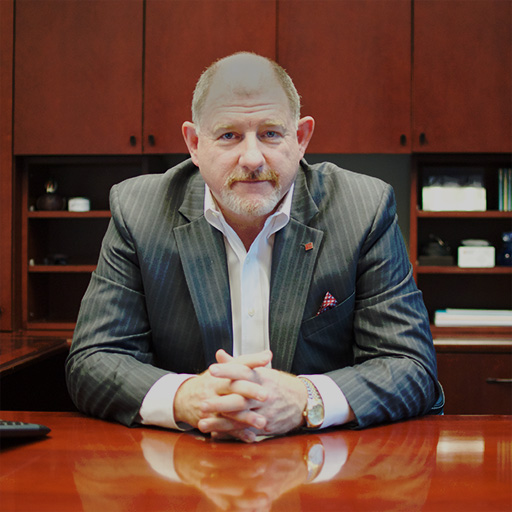 Rick DeKam was born and raised in Portage, Michigan. He attended Portage Northern High School and Western Michigan University. Rick has been self-employed his entire professional career. Prior to his involvement in real estate, Rick operated an asphalt maintenance & paving company in Glen Ellyn, Illinois, which he sold to develop a chain of video rental stores through Michigan and Illinois.
Rick was married in 1983 to a Chicago native, Valerie (Volkman) DeKam. They have three grown children, Kate, Andy & Bill, and reside in Mattawan, Michigan, a western suburb of Kalamazoo. In Rick's spare time, he enjoys spending time outdoors, working on cars & working with Boy Scouts of America.
Rick began his commercial property brokerage career in 1988. He has worked in a variety of capacities, but has concentrated his efforts in retail and investment property brokerage. In 1992, Rick started his first property management firm and in 1998 he formed Midwest Realty Group in an effort to better focus on corporate buyer/ tenant representation. Rick's has spent a large part of his career assisting national and regional retailers with site selection and land assemblage throughout the Midwest.
Rick has spent much of his real estate career working with and studying investment-grade property. Rick is well acquainted with all aspects of commercial property ownership, including: due diligence, ownership structure, contract language, planning and entitlement, loan procurement, construction and delivery, project valuation and return analysis, effective marketing, property and asset management, and other similar disciplines.