Property Information:
Available: No - sorry, this property is no longer available.
Address: 8225 Moorsbridge, Portage MI 49024
Status: Sold on 2023-11-01
Price: 2,200,000
Size: 20,448 SF
Types: For Sale, Investment Property, Medical, Professional Office
This property has been home to Kreis, Enderle Law since 1992 and is a very nicely appointed two-story professional building, located at the signaled entrance of Woodbridge Hills, a 450-acre mixed use golf community with retail, office, single-family homes and multiple-unit condominiums. The upper level has cathedral ceilings and has executive suite layout with beautiful lobby and stairway entrance. The grounds are professionally landscaped, attractively constructed and has excellent signage. This property is 1.7 miles from US-131.
Photos: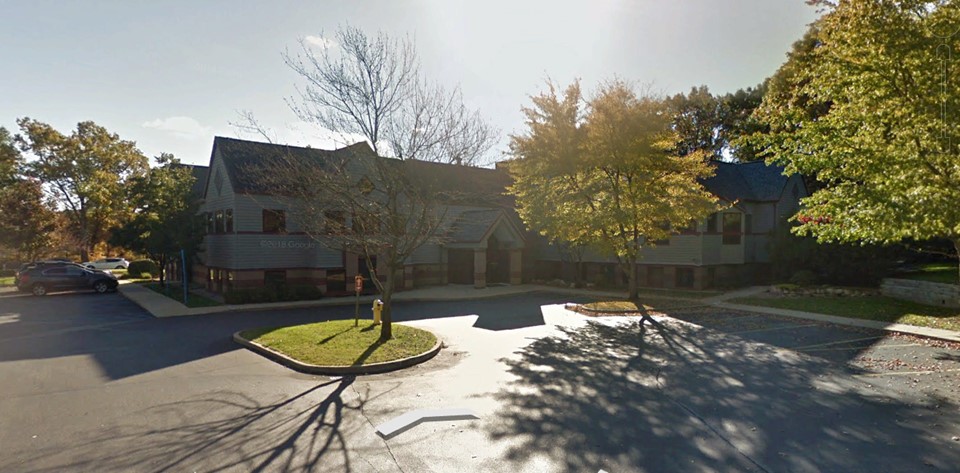 Property Map: