Property Information:
Available: No - sorry, this property is no longer available.
Address: 7926 Oakland Drive, Portage MI 49024
Status: Pending
Price: 20.50 PSF/NET
Size: 1,561 SF
Types: For Lease, Retail
Centre Square is an upscale retail strip center located at the intersection of Oakland Drive and Centre Avenue. This retail center includes attractive construction, professional landscaping, and excellent signage. Center Square also has easy access from both Centre Avenue and Oakland Drive, and is located 1.5 miles East of US-131.
This is the last end-cap suite available!
For more information including; area map, salient facts, demographic and income profiles, as well as 2019 operating expenses on the available suites, download the property flyer below.
Download Property Flyer
Photos: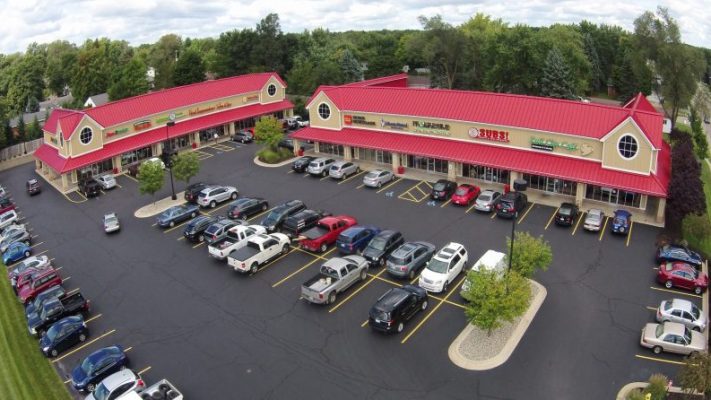 Property Map: