Property Information:
Available: No - sorry, this property is no longer available.
Address: 7898 Oakland Drive, Portage MI 49024
Status: Leased on 2021-10-05
Price: 20.50 PSF/NNN
Size: 1,582 SF
Types: For Lease, Retail
Centre Square is a retail strip center located at the intersection of Oakland Drive and Centre Avenue. The property features attractive construction, professional landscaping, excellent signage, and a common seating area. The center is located just up the road from US-131 with easy access from both Centre Avenue and Oakland Drive.
For more information including; area map, salient facts, demographic and income profiles, as well as 2019 operating expenses on the available suites, download the property flyer below.
Download Property Flyer
Photos: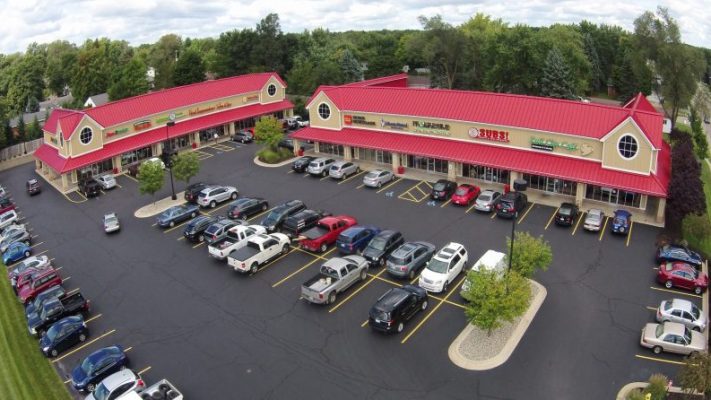 Property Map: