Property Information:
Available: No - sorry, this property is no longer available.
Address: 5965 S. Sprinkle Rd., Portage MI 49002
Status: Leased on 2023-04-03
Price: 15.50 PSF/NNN
Size: 1,320 SF

This beautifully renovated and landscaped retail center offers 1,320 to 2,040 SF of retail space
for lease in the Sprinkle Road Plaza, located in City of Portage, Kalamazoo County, Michigan.
This property is perfectly located in a commercial business district, surrounded by thriving
businesses and neighborhoods.
Download Property Flyer
Photos: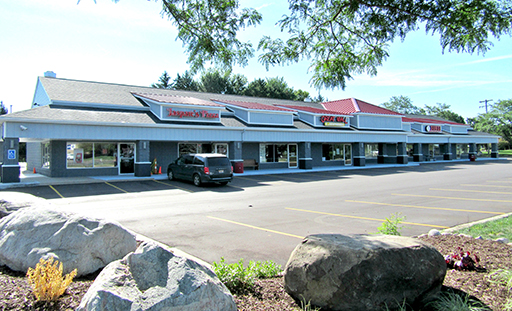 Property Map: