Property Information:
Available: No - sorry, this property is no longer available.
Address: 3275 Cooley Court, Portage MI 49024
Status: Available
Price: 18.50 PSF/Gross
Size: 3,909 SF
Types: For Lease, Professional Office
This property is a professional office building consisting of approximately 9,000 Sq. Ft. of multiple-tenant space. The development offers a ideal professional environment for any company seeking easy accessibility to US-131.
Download Property Flyer
Photos: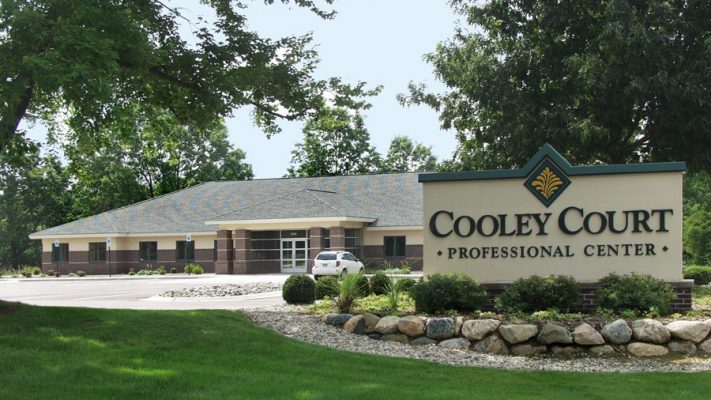 Property Map: