Property Information:
Available: No - sorry, this property is no longer available.
Address: 325 E. Centre Ave., Portage MI 49002
Status: Available
Price: 11.25 PSF/Gross
Size: 800-3441 SF
Types: For Lease, Professional Office
The building has been recently renovated. These renovations include new exterior, new landscaping, new parking lot, updated lobby, new full-service elevator, new fire protection, updated main bathrooms, and lower-level suite. The Portage Community Center occupies the upper-level and KRESA is currently one of the tenants in the lower-level. This property is located 325 E. Centre Ave., City of Portage, Kalamazoo County, Michigan. Conveniently located near Portage Middle and High Schools, restaurants, and many local businesses and is 3 miles East of US-131. The subject space is in an "open" dark box condition. Landlord is willing to finish to a "vanilla box" condition at its cost.
Dowload Property Flyer
Photos: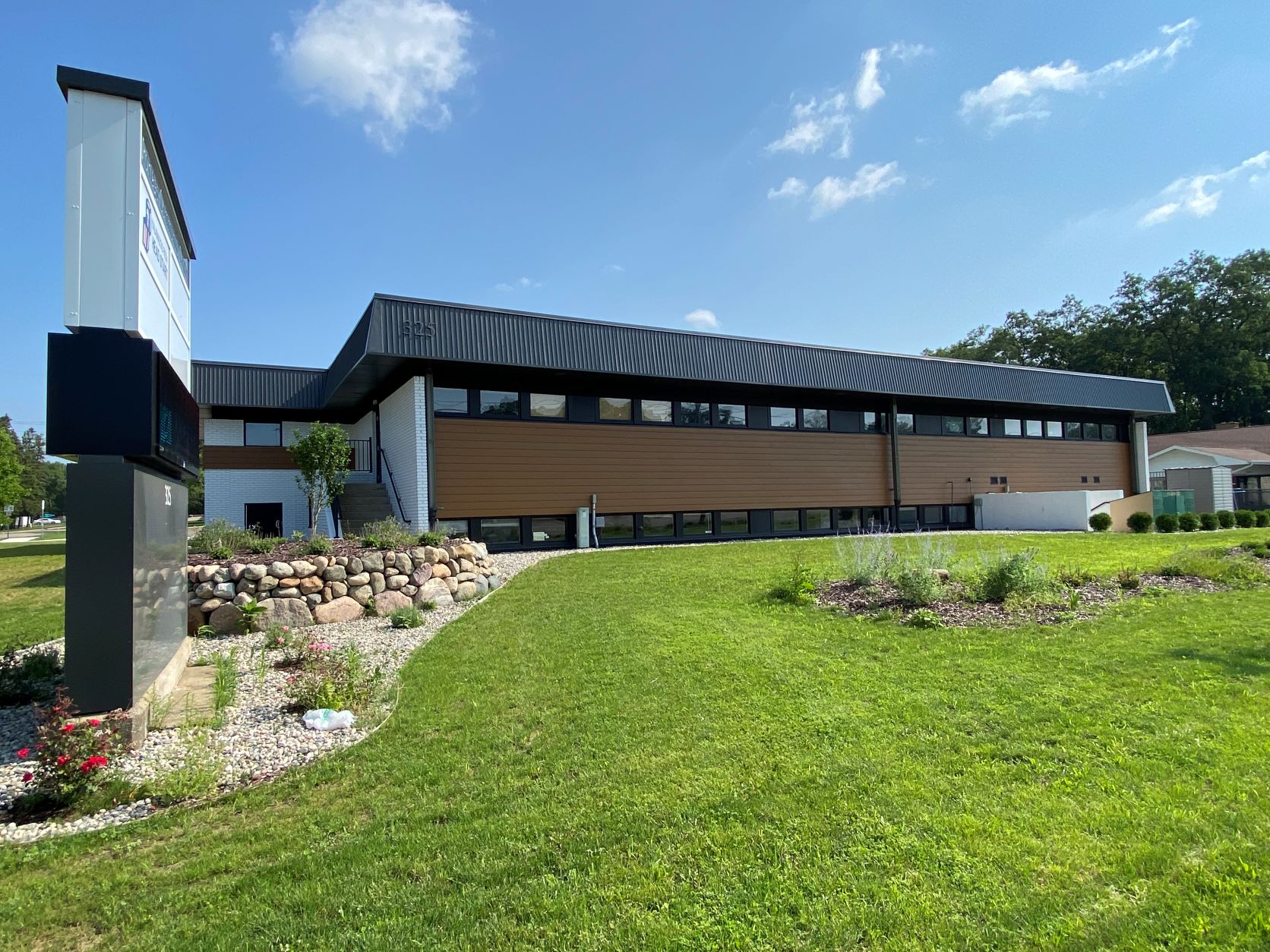 Property Map: