Property Information:
Available: No - sorry, this property is no longer available.
Address: 2306 Winters Drive, Portage MI 49002
Status: Available
Price: 6.85 PSF/Modified Gross
Size: 9,040 SF
Types: For Lease, Professional Office, Retail, Warehouse
This property offers an excellent near-expressway location suitable for any service-type
company needing warehouse and office space. This property was formerly used for
commercial paint sales & distribution and most recently for HVAC sales and service.
Download Property Flyer
Photos: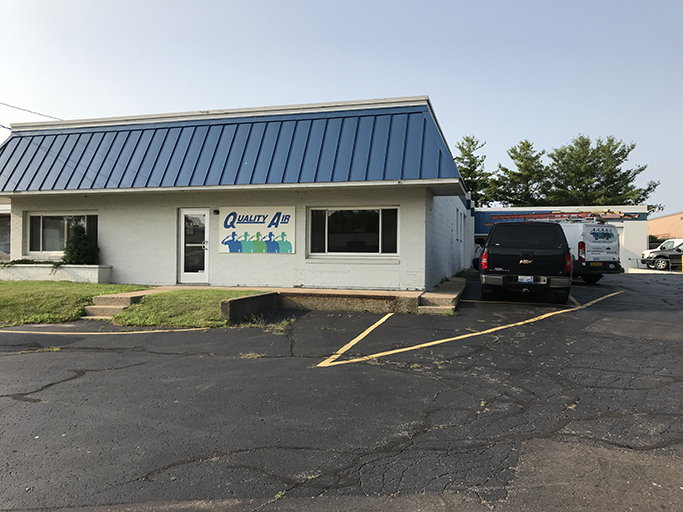 Property Map: