Daisy Cotton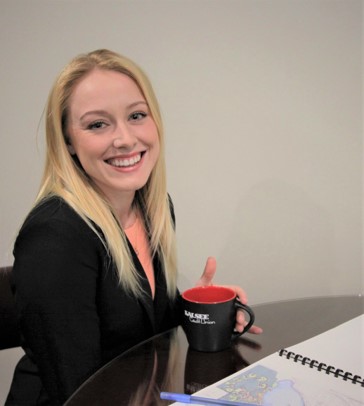 Daisy is a new commercial real estate agent, who brings a unique combination of skills and experiences to the table. Born and raised in Kent, England, she moved to Michigan and has since become a well-traveled individual with an appreciation for diverse cultures and perspectives.
Daisy is a detailed and honest individual who takes pride in delivering the highest level of service to her clients. With an innate ability to connect with people, she enjoys working collaboratively with others to achieve common goals.
Aside from their professional pursuits, Daisy is an avid fitness enthusiast and actively participates in the community as a fitness coach at Orangetheory Fitness, attending and hosting local events. She's committed to living a healthy lifestyle and helping others do the same.
Daisy's passion for real estate, coupled with her commitment to providing exceptional service, makes her a valuable asset to any transaction.